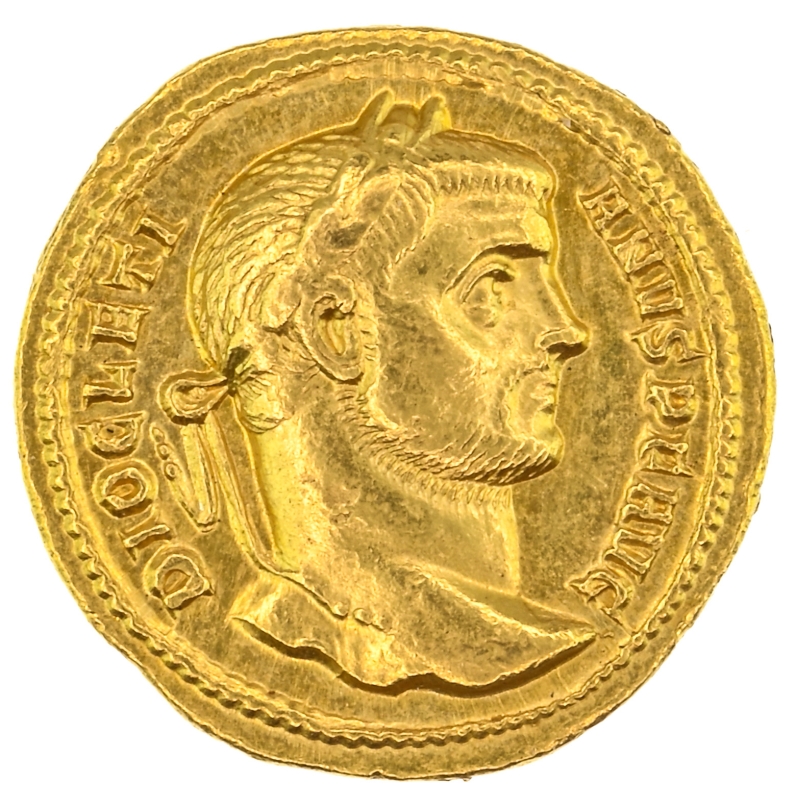 Tuesday, April 26th 2022 at 3 pm
Results : Archeology, coins, banknotes, medals, decorations, militaria, old photographs, postcards, collectibles
AUCTION DATE
Tuesday, April 26th at 3 pm
Auction House Haynault
Stalle street 9
1180 Uccle
info@haynault.be
Phone
+32 2 842 42 43
EXHIBITION time :
Stalle street 9
1180 Uccle
April, Friday 22nd 10 am till 6 pm
April, Saturday 23rd 10 am till 6 pm
(closed on April, Sunday 26th)
April, Monday 25th 10 am till 6 pm
The exhibition of coins, medals, banknotes is by appointment with Edouard Wyngaard ( ew@haynault.be or 0476/49 35 90).
WHOM TO CONTACT
Rodolphe de Maleingreau: rdm@haynault.be
Edouard Wyngaard : ew@haynault.be
ADMIN, ABSENTEE BIDS
info@haynault.be
Lot number #412
2600 €
GUATEMALA AND INDONESIA, CIRCA 1897 - 1900 Album of old photographs Including: GUATEMALA, set of more than 50 photographs b/w large format signed mostly VALDEAVELLANO and appearing among others: Panorama of Guatemala City (?), views of volcano, palace, covered market, liners, port of San José, Railway, indigenous, falls, finca "Los Diamantes", coconut plantations, Lake Amatitlan, ruins of Guirigua. Also more than 80 small and medium format photographs with similar subjects. This was followed by a series of 70 new postcards of the late nineteenth century. INDONESIA (Dutch Indies), a set of 35 large-format b/w photographs depicting the jungle, the inhabitants, a captured crocodile, snakes, animated street views, and 26 medium and small format photographs with similar subjects. PROVENANCE: Edouard LAUWERS (1867-1955), appointed around 1897 to his first post in South America: Guatemala and arrived in Indonesia around 1900: Consul General of Belgium in Batavia where he married Elise SCHERER who descended from a family of Dutch soldiers, then around 1910: Consul.Gén. of Belgium in Melbourne, Australia and around 1920: Consul.Gén. From Belgium to The Hague, Holland.