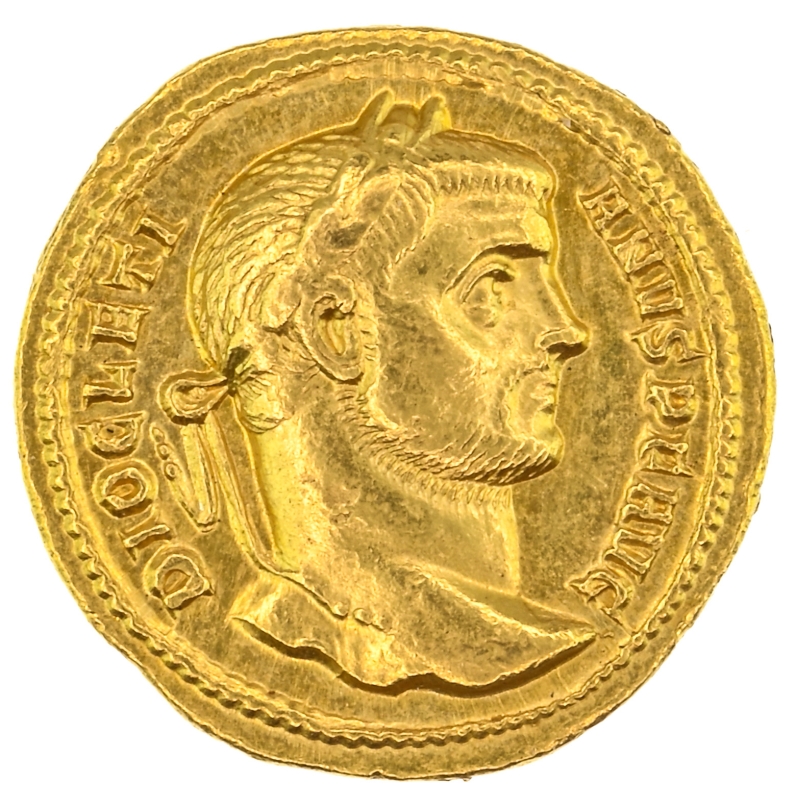 Tuesday, April 26th 2022 at 3 pm
Results : Archeology, coins, banknotes, medals, decorations, militaria, old photographs, postcards, collectibles
AUCTION DATE
Tuesday, April 26th at 3 pm
Auction House Haynault
Stalle street 9
1180 Uccle
info@haynault.be
Phone
+32 2 842 42 43
EXHIBITION time :
Stalle street 9
1180 Uccle
April, Friday 22nd 10 am till 6 pm
April, Saturday 23rd 10 am till 6 pm
(closed on April, Sunday 26th)
April, Monday 25th 10 am till 6 pm
The exhibition of coins, medals, banknotes is by appointment with Edouard Wyngaard ( ew@haynault.be or 0476/49 35 90).
WHOM TO CONTACT
Rodolphe de Maleingreau: rdm@haynault.be
Edouard Wyngaard : ew@haynault.be
ADMIN, ABSENTEE BIDS
info@haynault.be
Lot number #326
320 €
FRANCE Restoration of the railways Copper medal, by BOVY, 1842, 113mm, 635.2g, laureate head left, LOUIS PHILIPPE I ROI DES FRANÇAIS, signature A.BOVY below, rev. cruciform railways around an altar on which a railway allegory leading Mercury and Mars, DANT IGNOTAS MARTI NOVASQUE MERCURIO ALAS. LOI DU XI JUIN M.D. CCC. XLII. LOUIS PHILIPPE REGNANT,in exergue : M.r TESTE MINISTRE DES TRAVAUX PUBLICS. M.r LEGRAND SOUS-SECRETAIRE D'ETAT., signature A. BOVY FECIT, stamped CUIVRE and a galley prow on edge (Moyaux 121 Collignon 1288). With its circular wooden box with wear ; medal, green stains on obverse, extremely fine.