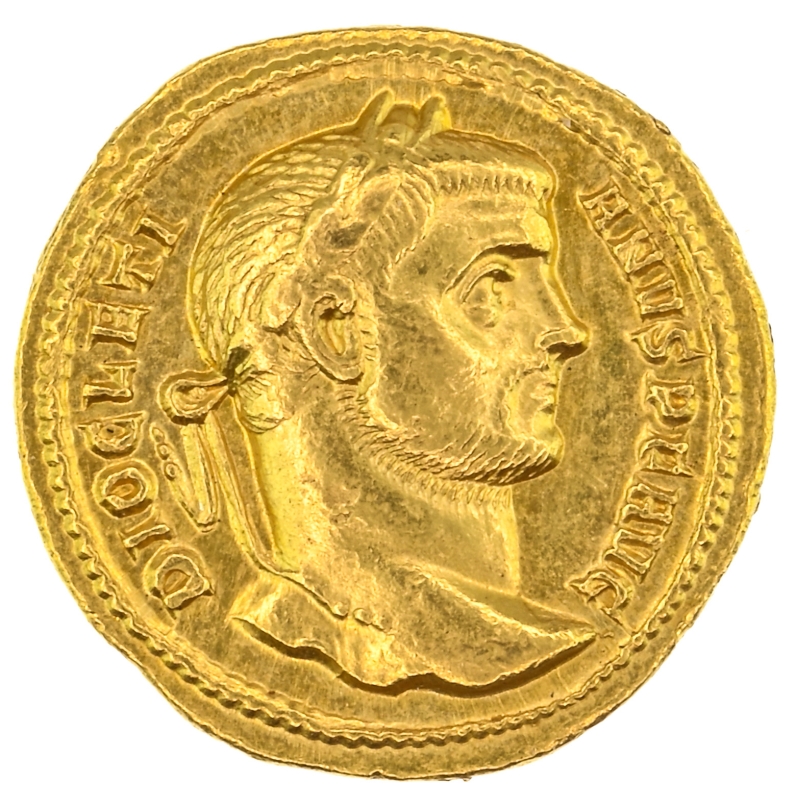 Tuesday, April 26th 2022 at 3 pm
Results : Archeology, coins, banknotes, medals, decorations, militaria, old photographs, postcards, collectibles
AUCTION DATE
Tuesday, April 26th at 3 pm
Auction House Haynault
Stalle street 9
1180 Uccle
info@haynault.be
Phone
+32 2 842 42 43
EXHIBITION time :
Stalle street 9
1180 Uccle
April, Friday 22nd 10 am till 6 pm
April, Saturday 23rd 10 am till 6 pm
(closed on April, Sunday 26th)
April, Monday 25th 10 am till 6 pm
The exhibition of coins, medals, banknotes is by appointment with Edouard Wyngaard ( ew@haynault.be or 0476/49 35 90).
WHOM TO CONTACT
Rodolphe de Maleingreau: rdm@haynault.be
Edouard Wyngaard : ew@haynault.be
ADMIN, ABSENTEE BIDS
info@haynault.be
Lot number #320
550 €
FRANCE Palace hotel of Champs-Elysées Plaquette, in silvered bronze, by F. Vernon, 113,8g, 70 x 54mm, view of the Palace on the Champs-Elysées in Paris, signature CHEDANNE ARCHte, rev. Reception of an Arabic nobleman in the Palace Hotel lounge, stamped on edge: cornucopia, BRONZE (Maier.156). Rare, in its leather case inscribed "ÉLYSÉE-PALACE-HOTEL 1899 Soyez les bienvenus", case worn with slightly loose hinges ; plaquette, extremely fine.