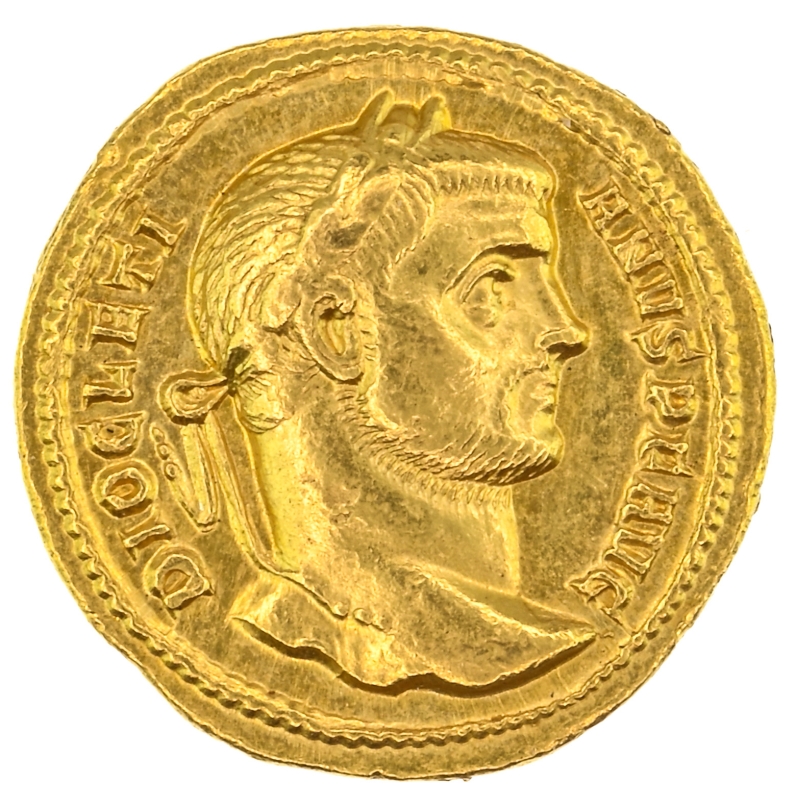 Tuesday, April 26th 2022 at 3 pm
Results : Archeology, coins, banknotes, medals, decorations, militaria, old photographs, postcards, collectibles
AUCTION DATE
Tuesday, April 26th at 3 pm
Auction House Haynault
Stalle street 9
1180 Uccle
info@haynault.be
Phone
+32 2 842 42 43
EXHIBITION time :
Stalle street 9
1180 Uccle
April, Friday 22nd 10 am till 6 pm
April, Saturday 23rd 10 am till 6 pm
(closed on April, Sunday 26th)
April, Monday 25th 10 am till 6 pm
The exhibition of coins, medals, banknotes is by appointment with Edouard Wyngaard ( ew@haynault.be or 0476/49 35 90).
WHOM TO CONTACT
Rodolphe de Maleingreau: rdm@haynault.be
Edouard Wyngaard : ew@haynault.be
ADMIN, ABSENTEE BIDS
info@haynault.be
Lot number #173
580 €
NETHERLANDS, NAMUR William I (1337-1391) Gros, 2.11g, lion seated in a polylobe, + GVILLERMVS : COMES : NAMVRCEN, rev. cross with four lions in angles, + MONETA : NOVA : NAMUERCENSIES' (C.149 ; De Mey 157). Notice: this coin has a punctuation made of a colon in a circle whereas usually it is made of three dots. Very rare, spots of verdigris, very fine.