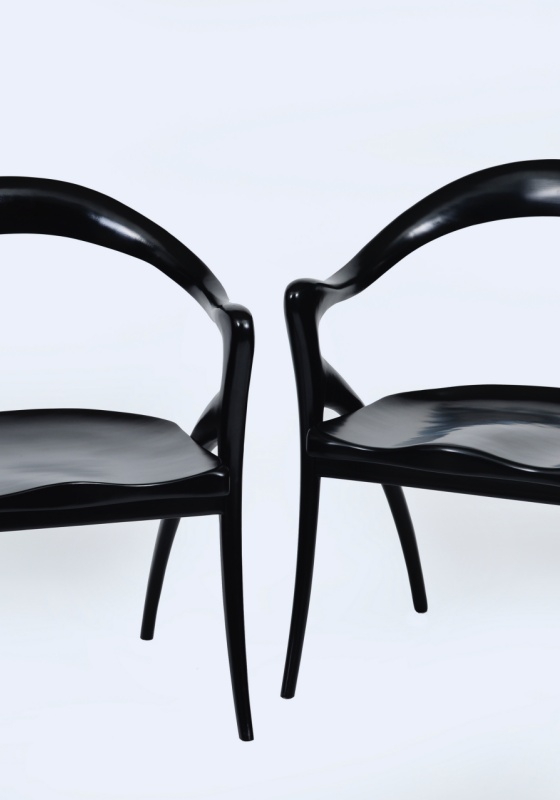 Friday, November 8th 2019 at 5 pm
Sale with fixed price - FIRST COME, FIRST SERVED
First come, first served!
Uccle
Rue de Stalle 9
Monday to Friday from 10:30 until 17:00
Lot number #32
318 / 318 €
Set of five teacups and two saucers Earthenware with polychrome décor of animated scenes, flowers, and crimson combs. Marked "V. Perrin" under each piece. One saucer broken and glued back together.