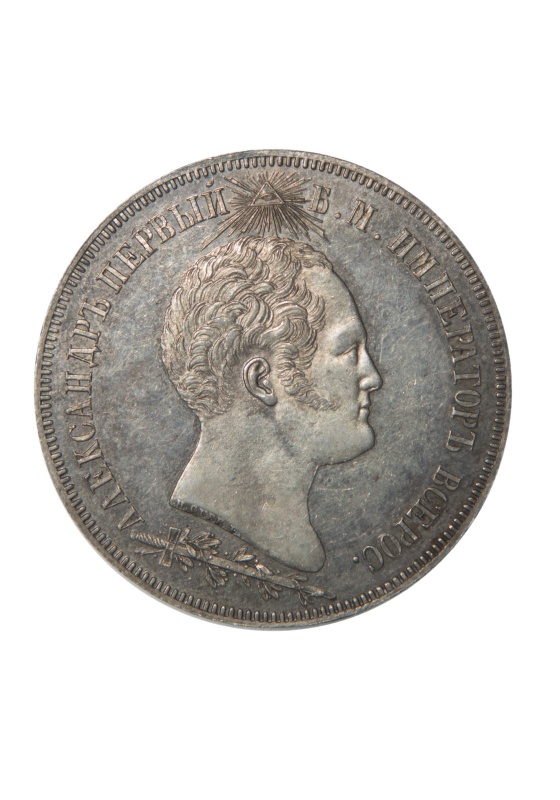 Tuesday, April 28th 2020 at 2 pm
Coins, banknotes and medals including the W & W collection of coins of Russia and besieged cities
AUCTION DATE
Tuesday, April 28th 2020 at 2 pm
BY INTERNET, TELEPHONE AND WRITTEN ORDERS ONLY
The sale takes place without the public present.
We invite you to bid by leaving written bids via our site or via DROUOTONLINE.COM
It will also be possible to bid by phone but the number of lines is limited.
Purchases will be delivered as soon as possible. We may ship small sized lots by Fedex or the mail as soon as payment has been received.
No viewing on premises
Info@haynault.be
02/842 42 43
WHO TO CONTACT
Rodolphe de Maleingreau: rdm@haynault.be
Edouard Wyngaard: ew@haynault.be
ADMIN, ABSENTEE BIDS
info@haynault.be
Buyer's premium:
20% VAT Incl. (written & phone bids)
Due to the social distancing measures and the organizational difficulties that this implies, the number of telephone lines is extremely limited, and we do not accept any line request for lots estimated at less than 500 euro, or for which the number of available lines is reached, regardless of its estimate.
22% VAT Incl. for live bidding via Drouotonline.com : www.drouotonline.com/ventes/105552