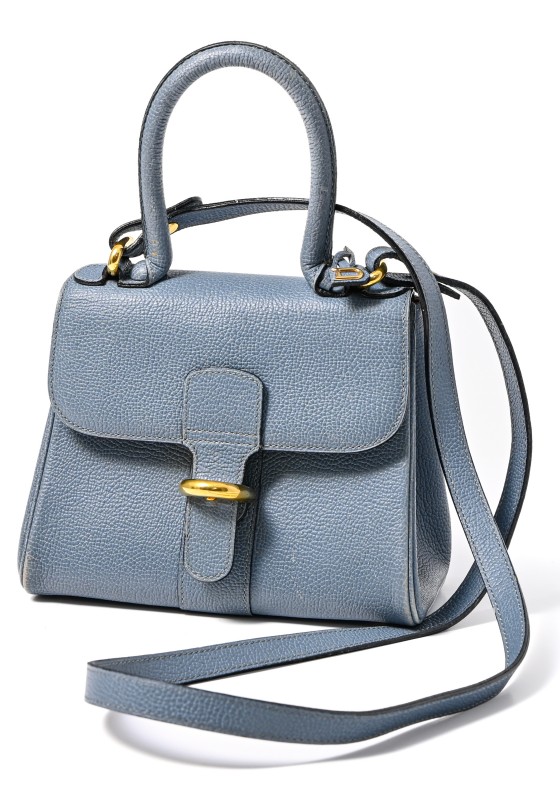 Tuesday, December 6th 2022 at 5 pm
Results : Hermès, Louis Vuitton, Delvaux
AUCTION DATE
Tuesday, December 5th at 5 pm
Auction House Haynault
Stalle street 9
1180 Uccle
info@haynault.be
Phone
+32 2 842 42 43
EXHIBITION
Stalle street 9
1180 Uccle

December, Friday 2nd from 10 am until 6 pm
December, Saturday 3rd from 10 am until 6 pm
December, Sunday 4th from 10 am until 6 pm
WHOM TO CONTACT
Rodolphe de Maleingreau : rdm@haynault.be
Elodie de Langlade : elodie@haynault.be
ADMIN, ABSENTEE BIDS
info@haynault.be
301
Set of evening bags
Set of evening bags

Including:
- A black velvet minaudiere with multicoloured woven ribbons
H: 14.5 cm, W: 18 cm
- A small black embroidered beaded bag and a small black satin card holder
H: 17 cm, W: 15 cm
- A black satin evening bag with its original pocket mirror and gold metal flap clasp inlaid with blue (turquoise), pale pink and white pearl cabochons (Siro house, Roma)
H: 6,5 cm; W: 19,5 cm
- A nice crocodile bag from the house of A. Diomedi, Roma with original suede purse, black suede lining, two gusseted pockets, one zippered pocket, black lacquered hard closure outside, silvered inside, silver rhinestone clasp, one cabochon missing.
H: 8 cm, W: 21,5 cm.
Very good condition. NB : A CITES is mandatory for any export at the buyer's expense.
160 €