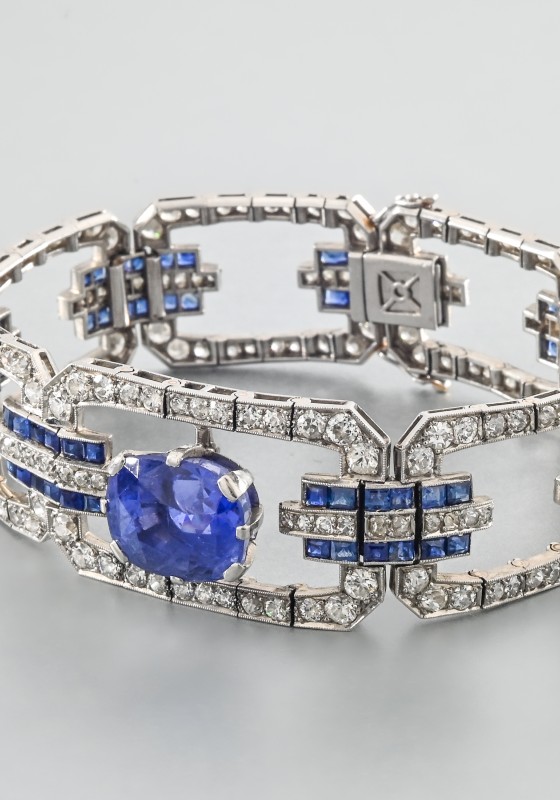 Tuesday, December 6th 2022 at 3 pm
Results : Jewelry, diamonds and watches
AUCTION DATE
Tuesday, December 5th at 3 pm
Auction House Haynault
Stalle street 9
1180 Uccle
info@haynault.be
Phone
+32 2 842 42 43
EXHIBITION
Stalle street 9
1180 Uccle

December, Friday 2nd from 10 am until 6 pm
December, Saturday 3rd from 10 am until 6 pm
December, Sunday 4th from 10 am until 6 pm
Exhibition in Paris Wednesday, November 30th from 11:00 am until 5 pm
"La Salle", 20 rue Drouot, 75009 Paris
WHOM TO CONTACT
Rodolphe de Maleingreau : rdm@haynault.be
Hélène Glikerman : helene@haynault.be
ADMIN, ABSENTEE BIDS
info@haynault.be
96
WOLFERS
Wolfers
Long necklace and pendant in gold Wolfers

In yellow 18-carat gold, openwork anchor links, spring clasp.
Weight : 45.60 g.
Marked: Wolfers, 750
Added to this necklace is a pendant in yellow 18-carat gold representing a turtle.
Weight: 3,10 gr.
Mark: head of eagle
L: 96 cm including pendant and bélière Weight: 48.7 g gross weight.
1550 €